Devotion 4 of 9 in the series on Abraham: Genesis 15:1-6 and 13-19
When You've Been Waiting a Long Time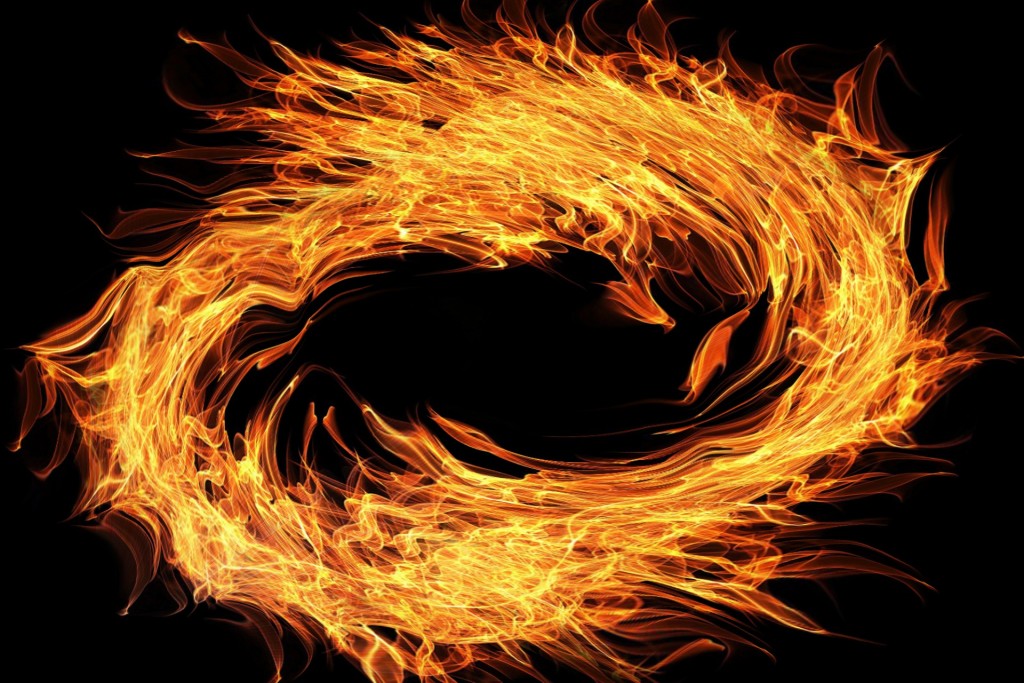 If you have time, read all of Genesis chapter 15; portions are printed for you here. Identify the promises God made to Abram.
Genesis 15:1-6 and 13-19 (ESV)
1 After these things the word of the LORD came to Abram in a vision: "Fear not, Abram, I am your shield; your reward shall be very great." 2 But Abram said, "O Lord GOD, what will you give me, for I continue childless, and the heir of my house is Eliezer of Damascus?" 3 And Abram said, "Behold, you have given me no offspring, and a member of my household will be my heir." 4 And behold, the word of the LORD came to him: "This man shall not be your heir; your very own son shall be your heir." 5 And he brought him outside and said, "Look toward heaven, and number the stars, if you are able to number them." Then he said to him, "So shall your offspring be." 6 And he believed the LORD, and he counted it to him as righteousness.
13 Then the LORD said to Abram, "Know for certain that your offspring will be sojourners in a land that is not theirs and will be servants there, and they will be afflicted for four hundred years. 14 But I will bring judgment on the nation that they serve, and afterward they shall come out with great possessions. 15 As for you, you shall go to your fathers in peace; you shall be buried in a good old age. 16 And they shall come back here in the fourth generation, for the iniquity of the Amorites is not yet complete."
17 When the sun had gone down and it was dark, behold, a smoking fire pot and a flaming torch passed between these pieces. 18 On that day the LORD made a covenant with Abram, saying, "To your offspring I give this land, from the river of Egypt to the great river, the river Euphrates."
Digging into God's Word
In this chapter, we find three promises from God that later would be fulfilled: Abram would have a son of his own (many translations say his heir would come "from his own body"), the Israelites would be enslaved for four hundred years and would return to Canaan in the fourth generation, and God would give Abram's descendants the land in which he was living.
Sure enough, Moses, who led the people out of Egypt four centuries into their captivity, was in the fourth generation after Jacob, who first entered Egypt: From Jacob, the generations were Levi, Kohath, Amram, and then Moses.
Take this in for a moment: These were significant life-changing–and world-changing–promises. But there was a wait. A very long wait. From the time they were first promised a child, Abram and Sarai waited at least 25 years to see that promise fulfilled. Imagine the agony of trying to trust God while you watched your body get older and well past childbearing years. Our patience fails, but God's purposes and promises do not.
Digging Deeper
Reflect on these questions. If you have time, journal your answers.
What are you struggling to trust God with today? Be honest with God and let Him hear your heart.
What about today's account gives you hope for your situation? Consider the "bigness" of the situations in Genesis 15. How does this help provide perspective for the situation you are facing?
Some of the promises in Genesis 15 took many years until they were fulfilled. How does that relate to the situation you are facing? It is very difficult to wait for an answer. Let's look at it from another angle: What do you find reassuring about the wait in this account?
For earlier devotions in the series on Abraham, follow these links:
Print