Devotion 3 in the series Beauty for Ashes: Mark 14:3-9
The Sacrifice of Spreading Beauty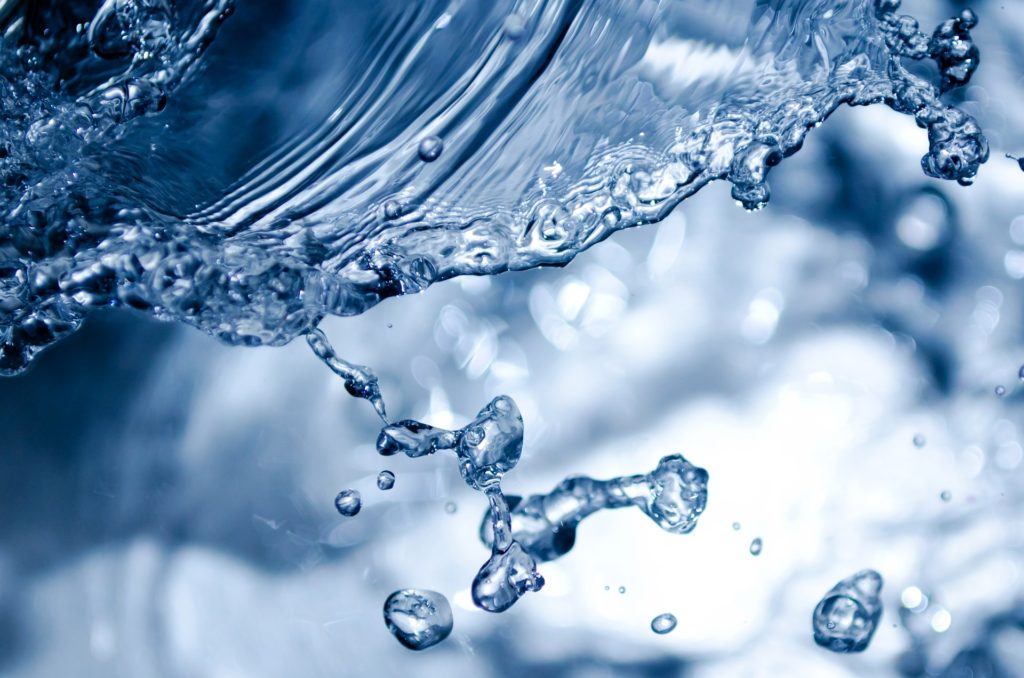 In our series on Beauty for Ashes, we have been noticing beauty and contemplating what true inner beauty is. Today we look at spreading beauty, for surely the world needs this. Breathe in today's passage with a quiet heart. Notice the extravagance. Consider the grace.
Mark 14:3-9 (ESV)
Jesus Anointed at Bethany
3 And while he was at Bethany in the house of Simon the leper, as he was reclining at table, a woman came with an alabaster flask of ointment of pure nard, very costly, and she broke the flask and poured it over his head. 4 There were some who said to themselves indignantly, "Why was the ointment wasted like that? 5 For this ointment could have been sold for more than three hundred denarii and given to the poor." And they scolded her. 6 But Jesus said, "Leave her alone. Why do you trouble her? She has done a beautiful thing to me. 7 For you always have the poor with you, and whenever you want, you can do good for them. But you will not always have me. 8 She has done what she could; she has anointed my body beforehand for burial. 9 And truly, I say to you, wherever the gospel is proclaimed in the whole world, what she has done will be told in memory of her."
Digging into God's Word
A server at a restaurant went out of her way to share a compliment.
A man in a work truck stopped, setting the tone for other drivers, to let us cross a busy road on foot.
The worker at the bait shop tied weights to the lines and didn't scold when little hands touched every single item.
Artists crafted wares of sparkling natural beauty and sold with smiles.
The mom at the mini golf place apologized unnecessarily for her chatterbox of a little boy and, noticing a T-shirt in our group, gushed about Jesus' love.
Spreading beauty, spreading beauty. Going out of their way. Lifting spirits, changing atmospheres.
Mary, at Bethany, broke an alabaster jar of pure perfume over Jesus. Spreading beauty.
Bethany was a village about two miles from Jerusalem. Jesus arrived in Bethany six days before the Passover (John 12:1) and used it as sort of a staging camp for his day trips into Jerusalem, as was common for families to do during the week of Passover. Most days during the week before His arrest, He traveled into Jerusalem and then returned to Bethany in the evenings. It was early in that week that Mary anointed Jesus with expensive perfume.
Her action was brave, passionate, extravagant, sacrificial. No-holds-barred.
Even the jar she carried the perfume in was expensive. Alabaster, a type of the mineral gypsum, is often white or translucent, and it is expensive because it occurs in limited quantities and takes a lot of labor to mine.
Mary spared nothing. She gave of her meager income and risked her reputation.
Spreading beauty is often sacrificial. The waitress took time from her other tables to express her compliment. The truck driver could have endured a chorus of honking horns. The mom could have guessed wrong and been criticized for speaking so openly of Jesus.
In her passionate expression of love, Mary recognized the more beautiful sacrifice that was to come and, whether she knew it or not, spread beauty by preparing Jesus' body for burial.
Jesus understood the depth of her sacrifice and said,
And truly, I say to you, wherever the gospel is proclaimed in the whole world, what she has done will be told in memory of her.
Here we are, two thousand years later, retelling the woman's story. Our spreading of beauty lasts long after we have sown it. It changes countenances and atmospheres. It breathes beautiful new life into stony situations. Where can you spread beauty today?
Digging Deeper
As you are able, spend time with God, reflecting on these questions or journaling your thoughts.
What examples of people spreading beauty have you noticed recently? Where have you spread beauty? What sacrifice was involved?
If you haven't exactly been a model spreader of beauty, confess this to Jesus and ask Him to change your heart. He's pretty good at that! He is faithful to forgive.
Look for moments this week to spread beauty. You could go any number of directions with this: speaking a kind word, holding the tongue, posting beauty online, fixing a mechanical problem, straightening the kitchen. Spread beauty!
Extra Info!
This account is also found in Matthew 26:6-13 and John 12:2-9. It occurred about a week before Jesus was crucified. John identifies the woman as Mary, sister to Martha and Lazarus. Her extravagant and worshipful act is seen as preparation for His burial.
Luke tells of a different anointing: It took place at a different time and location. See Luke 7, starting at verse 36, where a woman described as a sinner anointed Jesus with oil at a Pharisees house. The Pharisee was indignant, but Jesus told them a parable and forgave the woman of her sins.
In both accounts, Jesus broke the cultural barrier by defending and even promoting the women.
Sign Up!
Be sure to get all of the devotions on the first day they are posted. Let's Meet with God and Grow in Faith together! SIGN UP here!
Print