Devotion 5 of 9 in the series Getting to Know Jesus: Matthew 8:14-17
When You Need a Healing Touch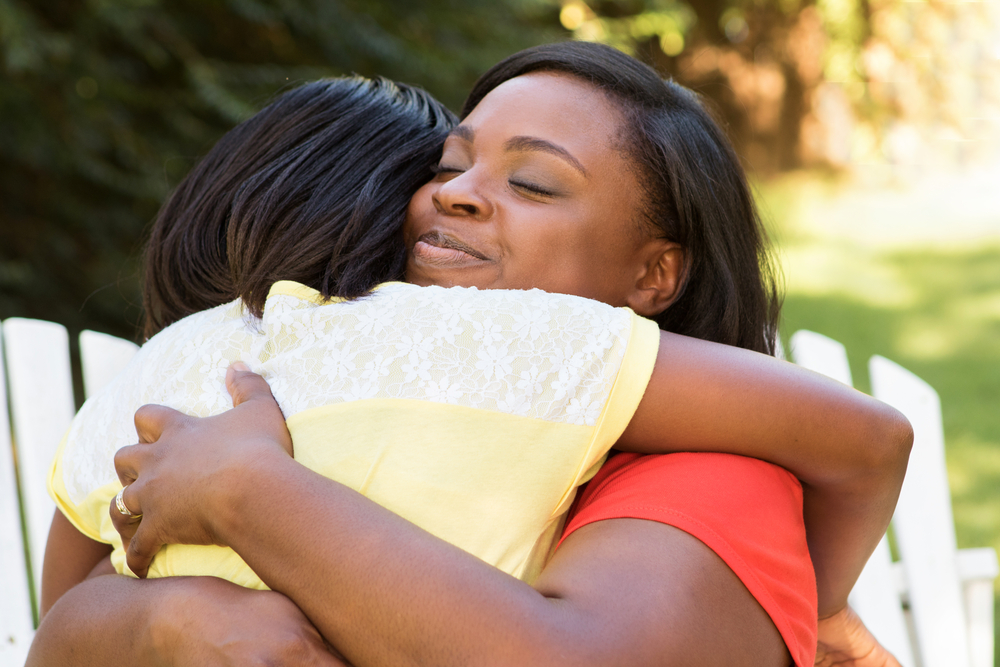 Matthew 8:14-17 (ESV)
Jesus Heals Many
14 And when Jesus entered Peter's house, he saw his mother-in-law lying sick with a fever. 15 He touched her hand, and the fever left her, and she rose and began to serve him. 16 That evening they brought to him many who were oppressed by demons, and he cast out the spirits with a word and healed all who were sick. 17 This was to fulfill what was spoken by the prophet Isaiah: "He took our illnesses and bore our diseases."
Digging into God's Word
Did you love the short reading for today? Here's a little Bible trivia: Notice that Peter was married, because he had a mother-in-law. If you're familiar with Peter's impetuousness, don't you wonder what his mother-in-law thought of him when she first met her daughter's pursuer, this man who spoke before he thought and leapt before knowing if there was a solid place to land? Marriage to Peter must have been an adventure!
Time and again, I am moved by Jesus' compassion and His willingness to touch people. Remember that He did not hesitate to touch people who had leprosy, who were shunned by everyone else, and here we see Him touching His friend's mother-in-law's hand.
Twice in the last few weeks, I have been compelled to hug people, and both times those hugs resulted in tears. These friends were walking around with smiles on their faces but hurt and fatigue barely below the surface. Human touch brought out the true, healing emotion. Some hugs are long and telling. If you're able to stay in it, you can feel the deep exhale as the burdens find a release. Years ago a young, single colleague stood in my office, tears pouring down her face, her arms hugging herself at her shoulders, as she cried, "I just need someone to touch me." We hugged for a long while.
During His time on earth, Jesus' touch delivered healing power. It still does.
Digging Deeper
Reflect on these questions. If you have time, journal your answers.
Do you remember a particular touch that had special meaning in your life? Is there a pat on the shoulder, a light brush against your side, or a timely hug from a good friend that comes to mind? What made it special?
Where in your life would you like Jesus' healing and tender touch? Invite Him into that area of your life. Ask humbly and confidently for Him to touch you in that part of your life.
Is there someone in your life who could benefit from healthy, physical touch? Consider that it might be a child who would hug you right back, a spouse you haven't held hands with in too long, or an older friend who would cherish a big bear hug.
Look how tenderly our Lord carries us. From Isaiah 40:11:
He will tend his flock like a shepherd;
he will gather the lambs in his arms;
he will carry them in his bosom,
and gently lead those that are with young.
Extra Info!
Our words can also have healing in them. To be encouraged in this area, read the story of A Parent's Blessing.
Did you miss any devotions? You can find all of the devotions in the current series here: Getting to Know Jesus. See especially Words of Affirmation, a record of God the Father blessing God the Son.
Print